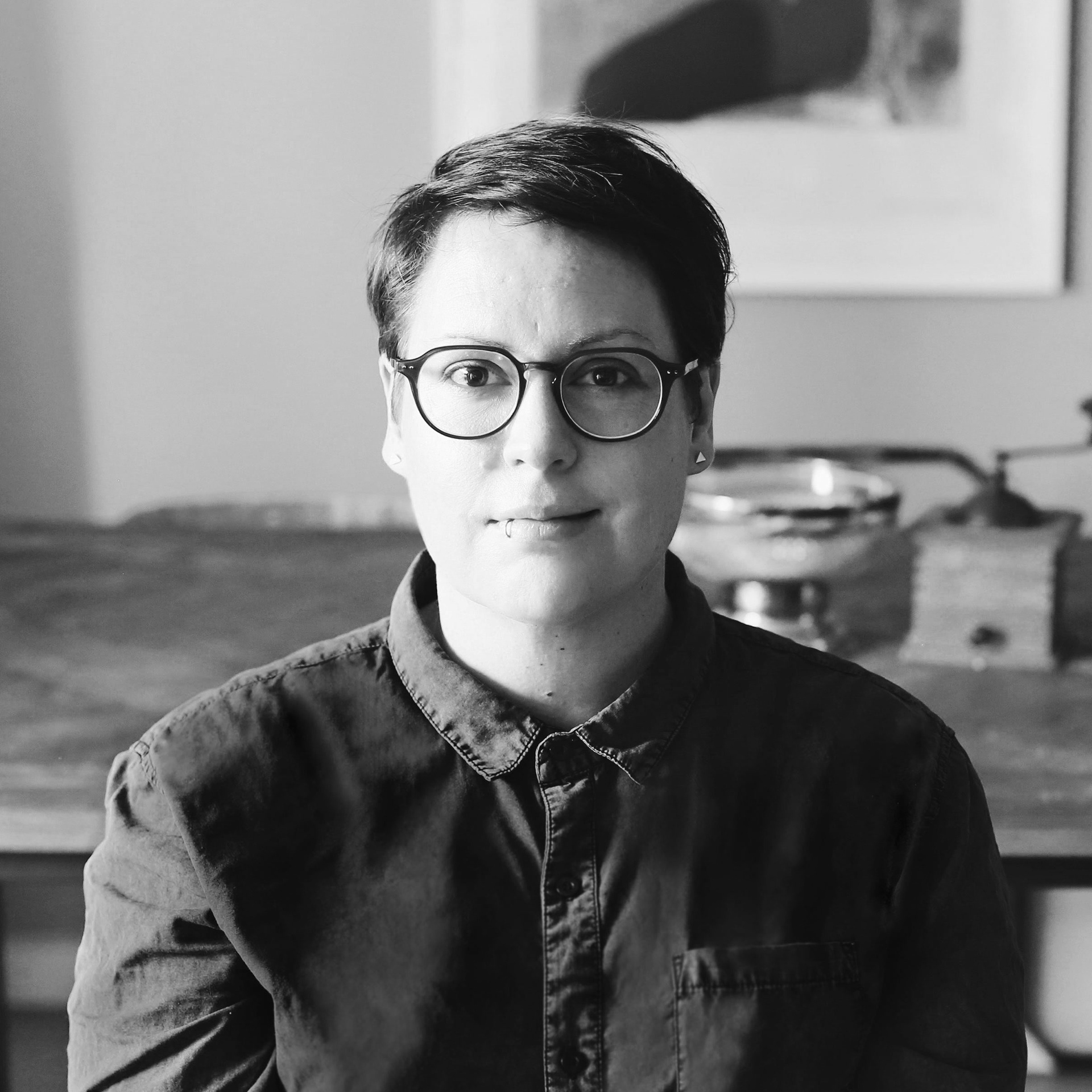 For the last 9 years I've been helping to bring global and local brands to life through the wonderful art of graphic design, illustration and photography.
I'm an Aussie graphic designer currently living the digital nomad life. I'm a versatile freelance designer with expertise across all aspects of design and photography, from concept, execution and final art. Whether it's print or digital, I specialise in logos/branding, packaging/labels, retail merchandising/POS, posters, icons, product photography, photo retouching, brochures, marketing materials, web banners, illustration, UI/websites, invitations and much more. 
Pretty much anything design related you need I can do!